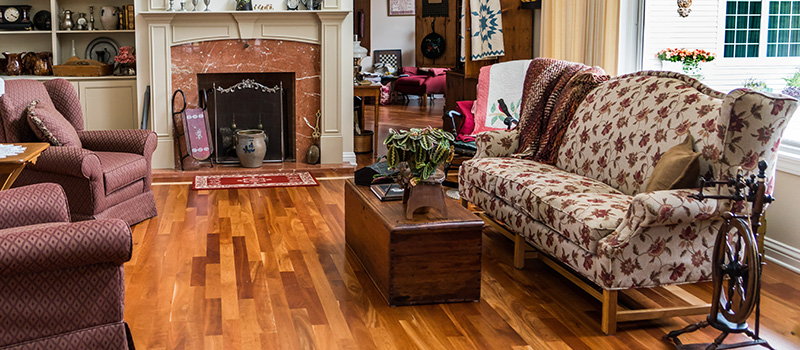 ADHME Guide to Independent Living Part 3
As we age, we can begin to feel like independent living is getting harder to manage. That does not need to be the case if you prepare your spaces for safety and security. Whether you are updating your own home or helping a loved one, these tips for independent living can make your living room accommodate you for years to come.
When you enter your living room, you want a space that welcomes. A few simple fixes can take a space from adding anxiety to your day to a place where you feel at relaxed and calm. Making sure you can accomplish all you need to do in a day is a key part of remaining independent. Leisure time activities are a mainstay of the living room, and those often centered around entertainment and communication.