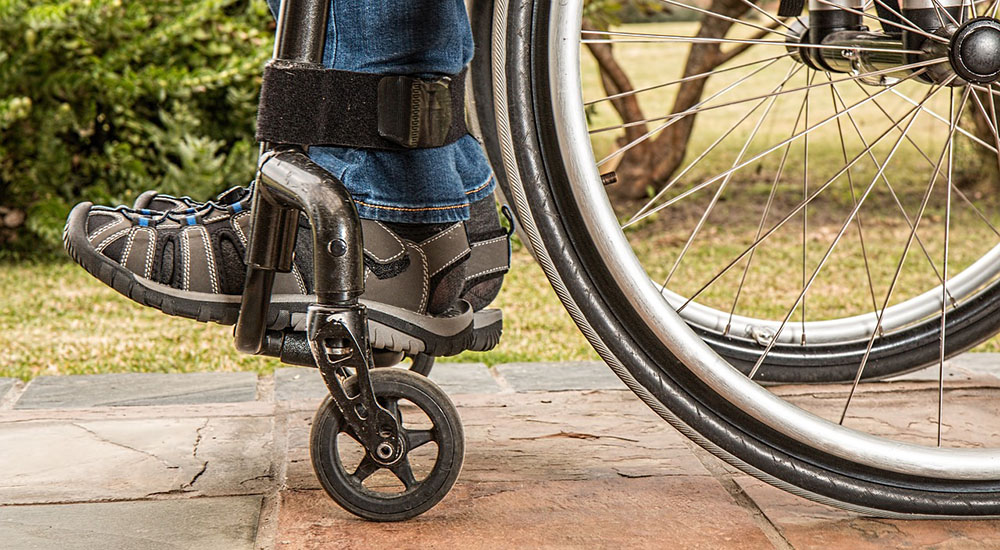 One of the best gifts you can give a person living with a disability is to give them a safe, accessible, and comfortable living space. Home is the one place where they can reasonably expect to have their special needs catered to, and so should they.
However, there is a lot of work that goes into remodeling a home for disabled living to make it comfortable and accessible. The Department of Housing and Urban Development and the Fair Housing Act sets out some standards for accessibility, but you will have to go beyond the basics to create the safe and comfortable living space you want for your loved one.
Often, caregivers and the people closest to the disabled person are best able to discern what the most pressing needs are in terms of making your home comfortable for them. However, experts in remodeling will also have some good ideas on what you need to do. Here are some of the considerations Gilad Baron, the owner of a home remodeling company in San Jose, Ca., suggested you might want to keep in mind.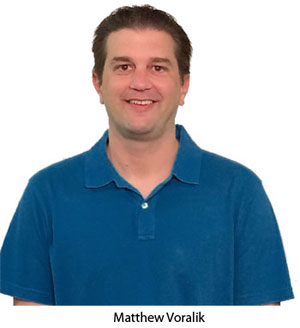 Matthew Voralik grew up working in the brick and mortar store after school and during the summers. When most boys his age were playing video games, he was assembling wheelchairs and hospital beds and showing people how to use all the things they sold in his dad's store. Today he does the same thing for his online customers. This also makes America Discount Home Medical uniquely qualified to select and recommend the best products for our customers.