For birthday or holiday gift giving, why not give the gift of tech to help the seniors in your life live a little easier? Whether you are thinking of their safety or their comfort, we have singled out some of the best tech gadgets they'll love. Read on to find the best tech gifts for seniors.
1. Ring video doorbell
Price $100
The Ring is a great tool for those seniors who have limited mobility, live alone, or simply want to screen their front door visitors much like we do on our phone calls these days. Feel safe and secure in your home with a way to determine if you want to answer the door or not once you know who is there. Also, it is very common for thieves to check to see if anyone is home by first ringing your doorbell. Even if you're not at home, you can "answer" the doorbell via your smartphone and fool them away.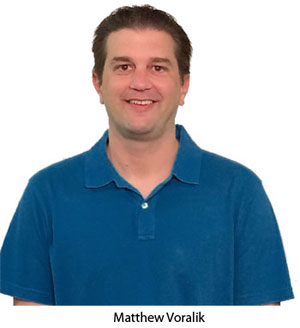 Matthew Voralik grew up working in the brick and mortar store after school and during the summers. When most boys his age were playing video games, he was assembling wheelchairs and hospital beds and showing people how to use all the things they sold in his dad's store. Today he does the same thing for his online customers. This also makes America Discount Home Medical uniquely qualified to select and recommend the best products for our customers.