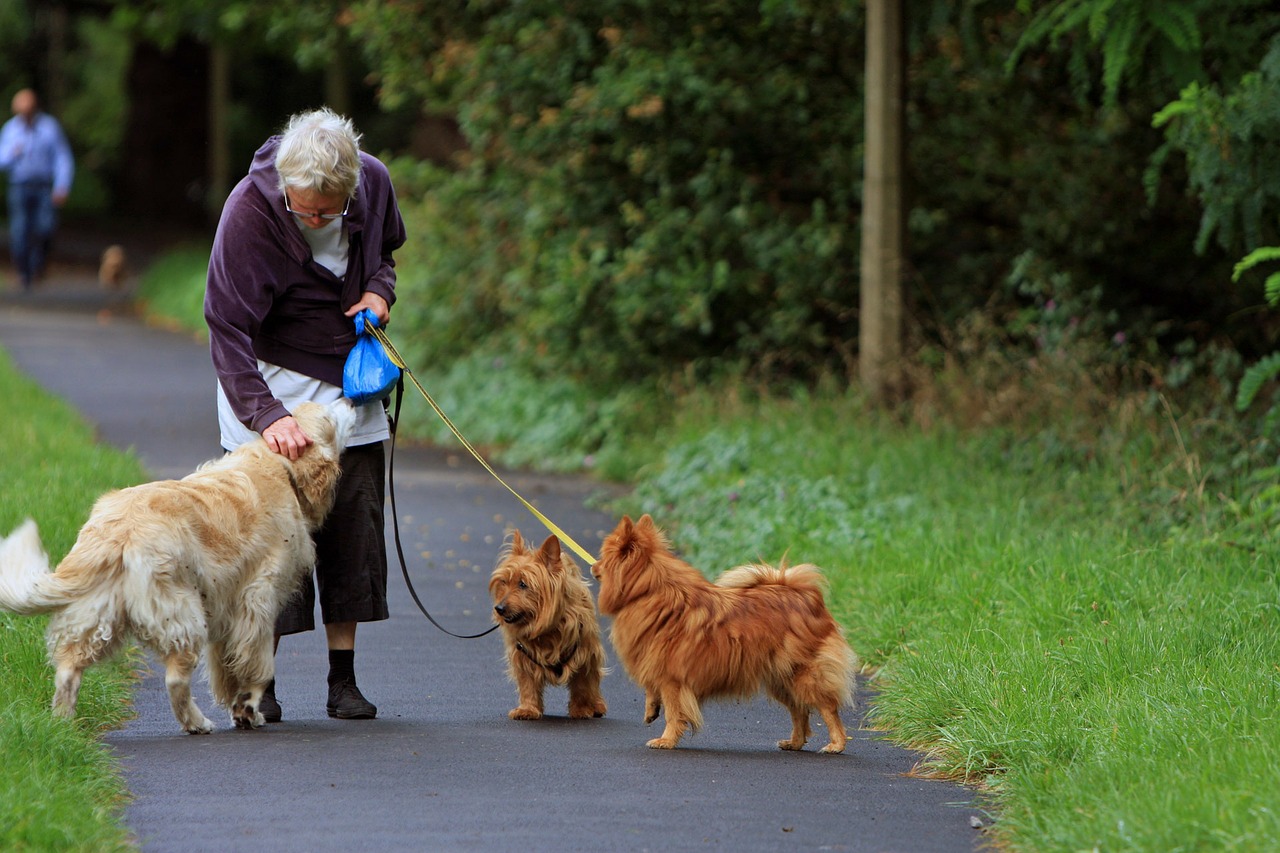 Many seniors are not done working. Either they need to or they just want to. But whatever the case, many are opting for telecommuting or work-from-home freelance opportunities. This gives retirees the benefits of part-time or full-time employment while preserving the freedom to "do their own thing" through flexibility in scheduling, and if you're an employer, you're in luck because of the benefits seniors bring to those lucky companies who hire them.
But where does a senior go to find work when ageism is so prevalent? There are lots of opportunities for you and we've done the homework to bring them altogether and make your job search easier.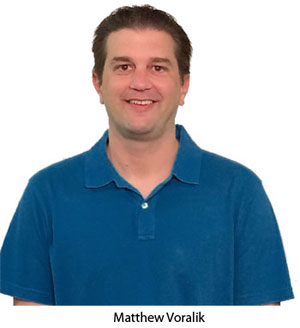 Matthew Voralik grew up working in the brick and mortar store after school and during the summers. When most boys his age were playing video games, he was assembling wheelchairs and hospital beds and showing people how to use all the things they sold in his dad's store. Today he does the same thing for his online customers. This also makes America Discount Home Medical uniquely qualified to select and recommend the best products for our customers.