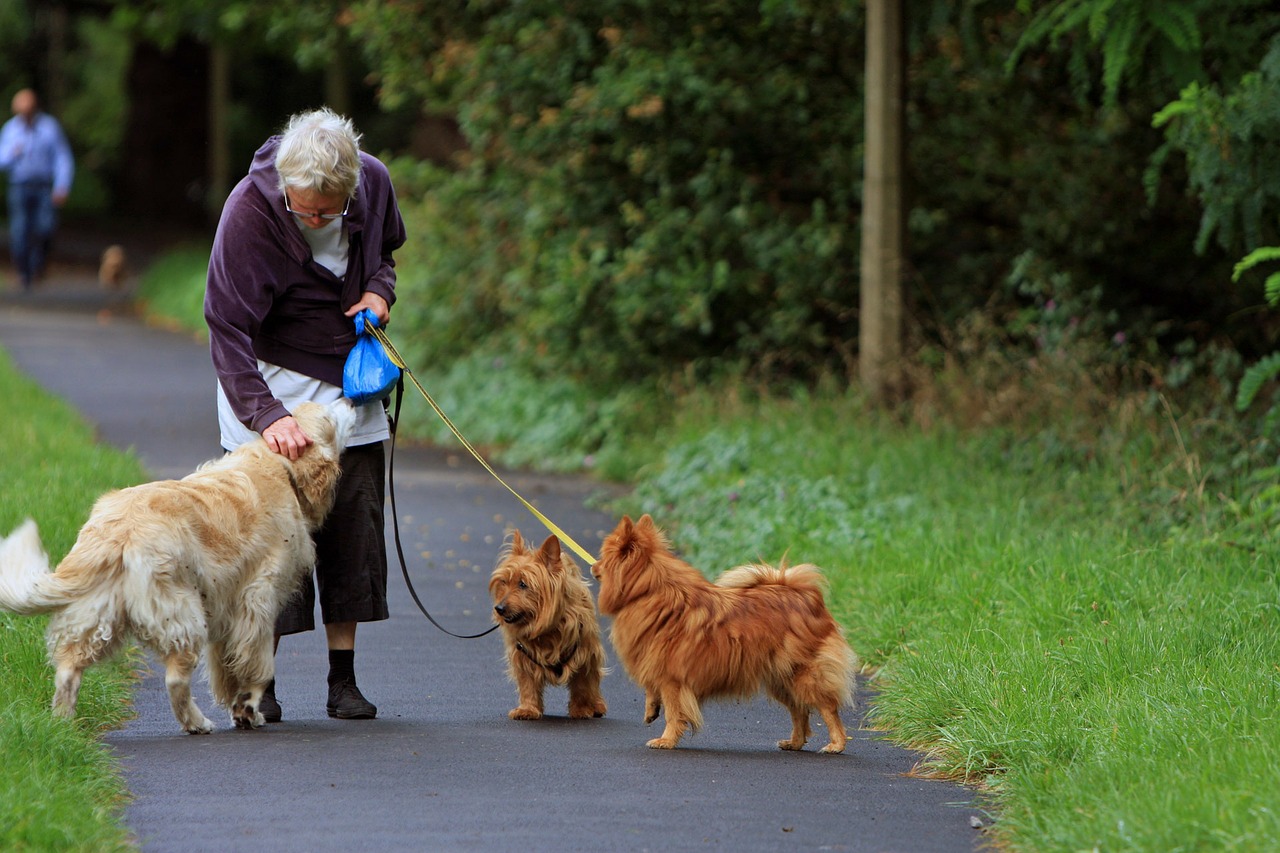 Remote and Local Freelance Jobs for Seniors and Retirees 
Many seniors are not done working. Either they need to or they just want to. But whatever the case, many are opting for telecommuting or work-from-home freelance opportunities. This gives retirees the benefits of part-time or full-time employment while preserving the freedom to "do their own thing" through flexibility in scheduling, and if you're an employer, you're in luck because of the benefits seniors bring to those lucky companies who hire them.
But where does a senior go to find work when ageism is so prevalent? There are lots of opportunities for you and we've done the homework to bring them altogether and make your job search easier.
Popular freelance opportunities for seniors
The beauty with freelance work is they can all be done remotely so no one ever has to see your "gray" hair, so to speak, and ageism is not so common. You will be judged on the quality of your work alone.
So here you go. Our picks for some of the best job opportunities for seniors available to you today.
Translation services. Translating can be lucrative if you know a foreign language. Japanese and Chinese are in high demand. For help on how to get into the freelance translation field, see this.
Writing and editing. Freelance writing and editing can offer opportunities for substantial earnings. You set your pace and decide how many projects to take on. And there are oodles of opportunities online. Trust me. Companies have a difficult time keeping their blog filled with new, engaging and high-quality articles. They'll happily pay for great quality work. Here's a site we like where you can get listed as a writer: Scripted. And this one: American Writers and Artists Directory.
Graphic design. Opportunities for freelancing in this field are wide-open as well if you are adept with computer graphic programs. Upwork is a great place to find work.
Software development and tech support. Working from home to solve computer problems for businesses and help develop their software can command some serious hourly wages. Put up your resume at Upwork for these jobs as well.
Social media marketing. I know what you're thinking. Social media is for young people. Not true. According to data provided by Statista in 2019, 62% of online senior users were using Facebook, with 72% being between 50-64. That number has probably shifted upwards as the younger demographics age. And the point is, no one knows better how to speak to that age bracket than someone in their own age bracket. A smart company whose target market is that age group knows that and they may like to hire you. Even so, age shouldn't matter. If you're a retired expert, you have a lot to offer in your field, regardless of your age. Try posting your resume at Upwork for these jobs, as well or contact the companies directly.
Senior care provider. Care.com has opportunities for you there.
Ushers – One of the best gigs out there! You get to see great shows for free while you're getting paid. Check your local musical theater and entertainment venue websites for opportunities.
Dog walking/sitter – Wag is a great one, but search online, there are others. Also, join Next Door because your neighbors may be looking for a dog sitter right next door!
Virtual assistant – There are lots of places to find virtual assistant jobs online. Here's one. For many the only prerequisite is that you can own a computer and know how to use Microsoft Word or Excel. Airtasker is another site offering virtual assistant jobs. Don't get discouraged when you see the very low prices some job posters are willing to pay there. They can get away paying virtually nothing because applicants often come from all over the world for remote computer jobs. For those applicants, $2 an hour might be a big deal. But there are job posters who are looking for quality work or someone in their time zone instead of a cheap price. Here's an example of a job in Airtasker:

Tutoring – Put up an ad on Craigslist or in Next Door. This is great for retired teachers and engineers.
Uber – Lots of seniors are taking advantage of this opportunity to make a little extra cash in their spare time. You control the hours!
TaskRabbit – Here you can find people looking for someone to iron, fix a drip, hang pictures, clean house, deliver a package or meal and just about anything! Airtasker is another site to find these types of jobs.
JobBank. Finally, check out Job Bank. They provide hiring resources for both senior job seekers and for those hiring managers who know the value of age and experience!
Wishing you success in your job search and never forgot that, while you may be gray, you are worth your weight in gold!
---
More Info:
AARP has their own list, but we think you and these jobs are worth a lot more than they suggest:
https://www.aarp.org/work/job-search/info-2020/side-jobs-extra-money.html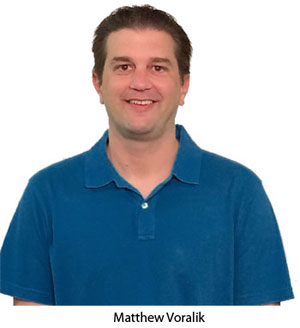 Matthew Voralik grew up working in the brick and mortar store after school and during the summers. When most boys his age were playing video games, he was assembling wheelchairs and hospital beds and showing people how to use all the things they sold in his dad's store. Today he does the same thing for his online customers. This also makes America Discount Home Medical uniquely qualified to select and recommend the best products for our customers.