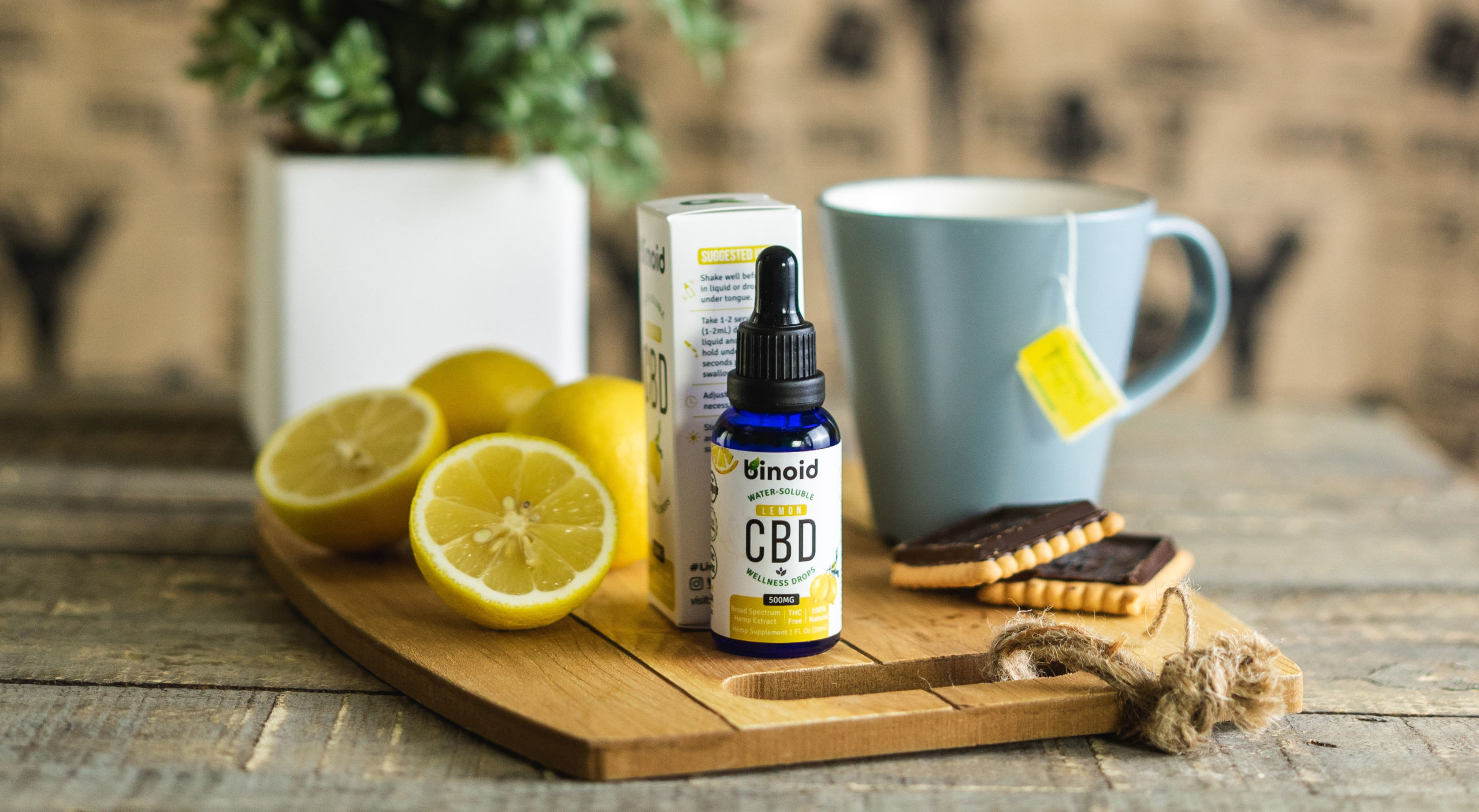 The current generation of seniors who are 65 years or older grew up knowing that marijuana is the "devil's drug." So, it is surprising that seniors form the fastest-growing segment of cannabis adopters in the past few years. 
Of the seniors who are currently adopting marijuana for medicinal use, about 75% of them had never tried it before. This open-mindedness and willingness to try new remedies is driven by the massive pro-cannabis information campaigns that are going on. Most importantly, these seniors are attracted by the potential health benefits of medical marijuana. 
However, seniors should not rush to replace their pain killers with CBD unless they have enough information about cannabis and its health effects.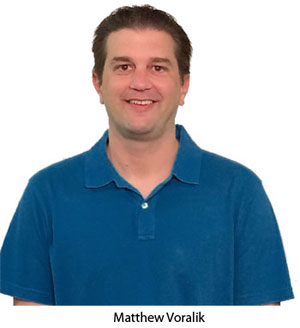 Matthew Voralik grew up working in the brick and mortar store after school and during the summers. When most boys his age were playing video games, he was assembling wheelchairs and hospital beds and showing people how to use all the things they sold in his dad's store. Today he does the same thing for his online customers. This also makes America Discount Home Medical uniquely qualified to select and recommend the best products for our customers.