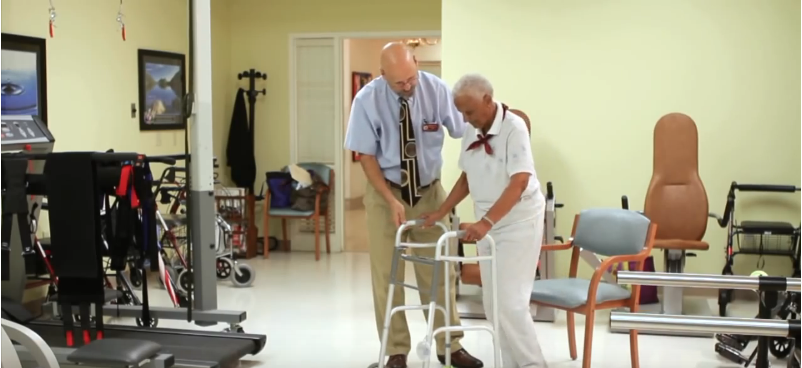 Caring for senior or other ambulatory patients at home does not come without risk. In addition to them not being able to care for their own weight, those caring for the elderly and infirm may not have the strength to do so themselves without the aid of tools and techniques.
To help our clients who are faced with the task of helping others stay in their homes and get the most out of their lives, we've collected some helpful videos from the internet, and will be adding more as we find them. Have some of your own you want to share? Be sure to leave links to them in our comments box below.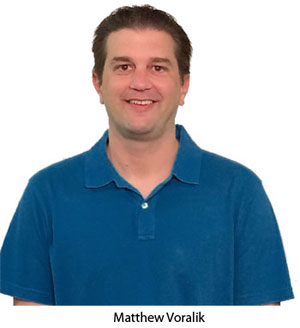 Matthew Voralik grew up working in the brick and mortar store after school and during the summers. When most boys his age were playing video games, he was assembling wheelchairs and hospital beds and showing people how to use all the things they sold in his dad's store. Today he does the same thing for his online customers. This also makes America Discount Home Medical uniquely qualified to select and recommend the best products for our customers.