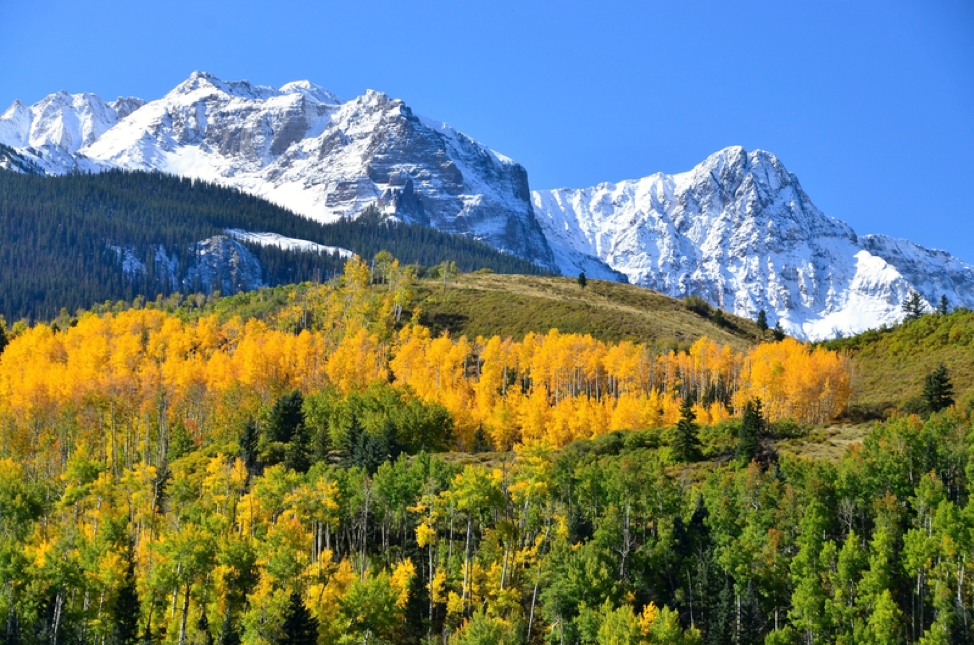 5 Historic Colorado Vacations that are Great for Seniors
The state of Colorado is rife with beautiful landscapes that vary from arid desert to lush river canyons. Within the canyons and mountains, you can still visit ancient Pueblo cities and learn about their culture. While Colorado is a great place to travel for those who love the outdoors, seniors may feel that visiting the state isn't for them. That is definitely not true. Within Colorado, there are plenty of places to visit and explore even for seniors who require home medical equipment or wheelchairs. If you're itching to take a vacation, consider these three Colorado vacation destinations.
Grand Junction
One of the coolest places to visit in in Grand Junction, Colorado is the Cross Orchards museum. This historic site showcases a few historic buildings, equipment and railroad cars from the 1890s. Tour guides can explain how the equipment was used and provide other historical information about the area. Seniors can easily travel from building to building because everything is wheelchair-accessible. Also included in Grand Junction is the Colorado National Monument. This is a series of canyons and other beautiful land formations. Many of the campsites and trails are accessible, and more trails are being made accessible every year.
Related: Grand Junction Colorado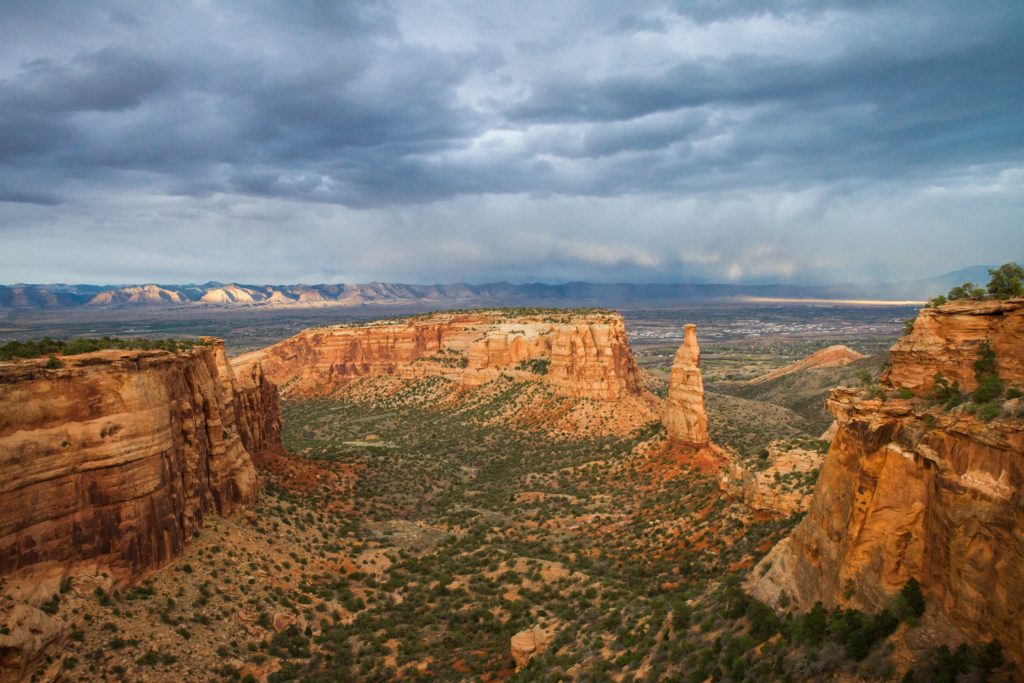 Photo by Holly Mandarich on Unsplash
Denver's Downtown
Don't leave Denver without exploring the city because there is a lot of rich history in Denver's downtown. One of those sections is the Dairy Block where Windsor Dairy once stood. Before changing locations, this business set the standard for quality dairy products. Since then, the Dairy Block has been the home of many different businesses offering not only excellent dairy products but also a full range of marvelous food and culinary delights for you to experience.
There's also Larimer Square which is Denver's oldest and most historic block. The buildings along Larimer Square are now home to an inspired mix of independent shops, chef-driven restaurants, lively bars, and wellness and beauty services.
Related: Denver's Dairy Block, Larimer Square
Of course, it used to be a frontier town, and this city has a long tradition of Native American culture, early exploration, mountain men, pioneer settlement, mining booms and western adventures. Denver was also one of the most sophisticated towns in the West. Whether they're looking for remnants of a bygone era or more contemporary entertainment, seniors can find lots to take in and enjoy in the downtown area.
Telluride
Telluride is not easy to get to, being as it it's an hour and a half away from the airport, but if you can rent a car and drive, it's well worth the effort. This beautiful town was built during the Colorado mining boom in the late 1800s, is surrounded by the jagged peaks of the San Juan Mountains. It is also the site of Butch Cassidy's first bank robbery. The Hotel Telluride is located just steps away from downtown where you can enjoy dining out in the local Town Park or any of the countless festivals. And don't forget to take a free gondola ride from the nearby Mountain Village ski area into town to enjoy panoramic views.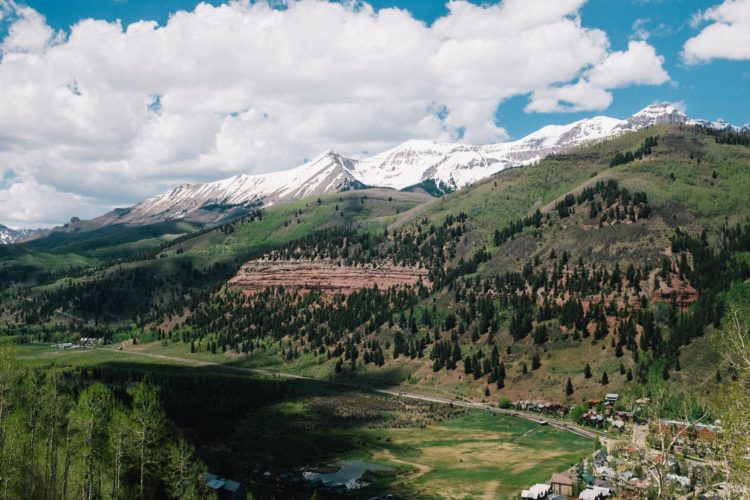 Photo by Kyle Cesmat on Unsplash
Broadmoor Seven Falls
Another gorgeous place for seniors to visit in Colorado is the Broadmoor Seven Falls. A shuttle can conveniently take you up to the series of waterfalls. From there, you can easily travel along the trails to experience the breathtaking views that this natural formation has to offer. You also don't want to miss the Eagles Nest across from the falls. You can take the elevator up to see the spectacular views there. 
Related: Pikes Peak

These three gorgeous historic spots are ideal locations for seniors on vacation. Even if your mobility is limited, you'll find much of Colorado's natural beauty accessible.
Ouray
Pronounced "you-ray," Ouray is a classic Western town near Telluride and is the gateway to the famous Million Dollar Highway (U.S. Route 550) known for hairpin turns and gorgeous mountain scenery, so it's a great location for seniors who want to see the beautiful Colorado mountain vistas from the comfort of their car. For more on the Million Dollar Highway and 10 things you must see on the trip, see this. Best time to go is late September so you can see the Aspens turn gold. Visitors can also experience the life of a miner by touring the Bachelor-Syracuse Mine, a former silver mine, along with natural attractions like Box Canyon Falls, a powerful waterfall cascading down a narrow slot canyon.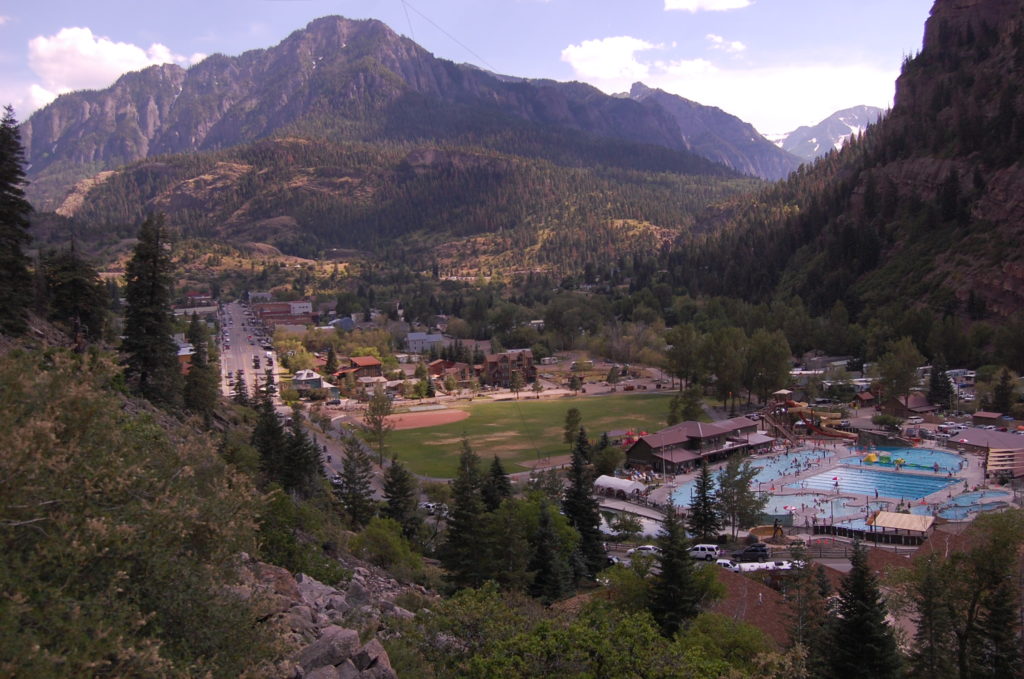 For a complete tourist guide for Ouray visit https://www.ouraycolorado.com/
For a collection of beautiful Ouray area photos, see Jack Brauer's photo gallery.
Need help getting around on your vacation?
Don't forget to check out our mobility scooters and walking aids if you need help getting around on your vacation. We offer a low price guarantee and free shipping on everything!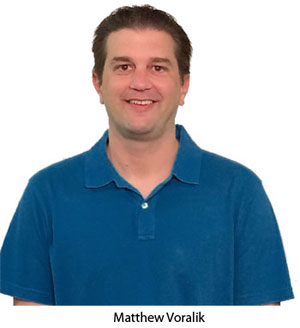 Matthew Voralik grew up working in the brick and mortar store after school and during the summers. When most boys his age were playing video games, he was assembling wheelchairs and hospital beds and showing people how to use all the things they sold in his dad's store. Today he does the same thing for his online customers. This also makes America Discount Home Medical uniquely qualified to select and recommend the best products for our customers.
Tags: senior living