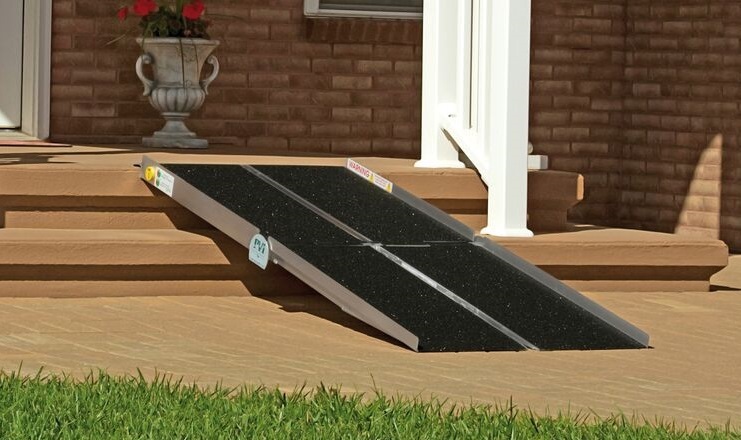 It's not easy getting older. With it can come decreased mobility, less dexterity, and perhaps even pain from doing the things that were so simple just a few years ago. When difficulty with everyday tasks threatens elderly independence, there may just be the perfect solution – in a gadget.
For those of advanced years living alone and loving it, or patients in the process of post-surgery recovery regaining their health and dexterity, these things might be the difference between staying in your own home and having to move to an assisted care facility.
Read on to find some of the best affordable gadgets, gifts and other things for the elderly living at home or those recovering from an injury. Whether you are aging and looking for some aids to daily living, or you're caring for aging loved ones in their home and want to help them remain independent, here is our list of great gadgets and other things to make life easier. (They also make great gifts!)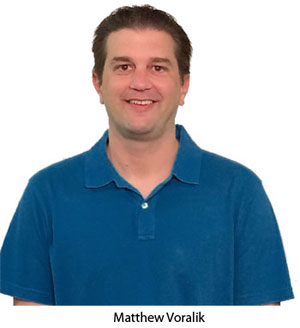 Matthew Voralik grew up working in the brick and mortar store after school and during the summers. When most boys his age were playing video games, he was assembling wheelchairs and hospital beds and showing people how to use all the things they sold in his dad's store. Today he does the same thing for his online customers. This also makes America Discount Home Medical uniquely qualified to select and recommend the best products for our customers.