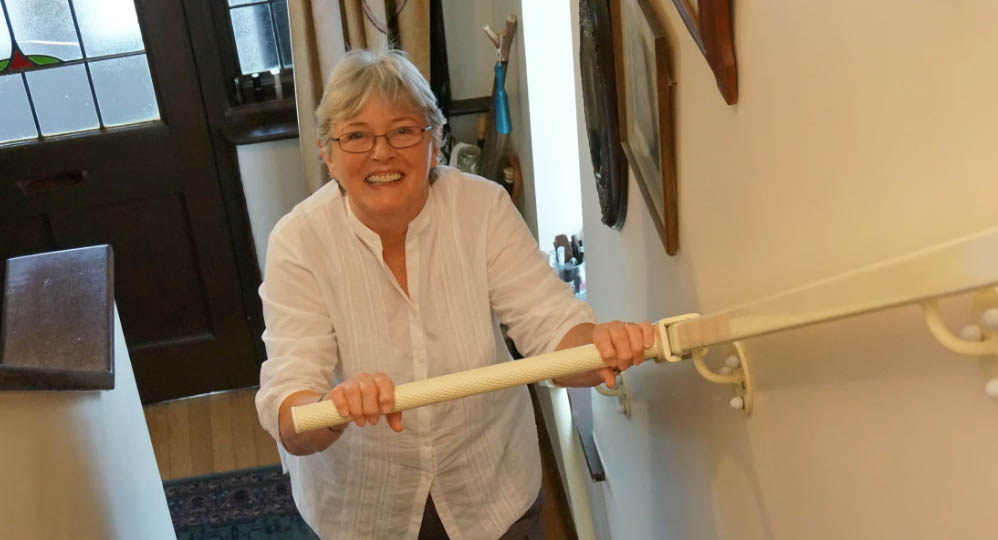 ADHME Guide to Independent Living Part 2
Living life to the full includes having freedom of movement. Even for those who may be less mobile, moving from one room to another or out the front door adds to our enjoyment of each and every day. Read on for some easy-to-institute ways to increase mobility, decrease the risk of falls and injury, and get on with life.
Balancing act
As we get older or after surgery or illness, we can face balance issues. It's a scary feeling to be unsure of our footing and this can increase anxiety as we do the simplest of tasks – getting out of bed, completing essential self-care, even daily tasks like cooking a meal. To combat this, it's essential to put safeguards in place around our home.
Lighting
One of the key ways to keep on our feet is to be able to see obstacles in our way. It's not just at night that we may need extra illumination. Installing motion sensing lights along the floor in hallways and entryways means you never have to fumble for a light switch in the dark. This is vital for stairs as well, to ensure you can see where your foot will land before you take the next step.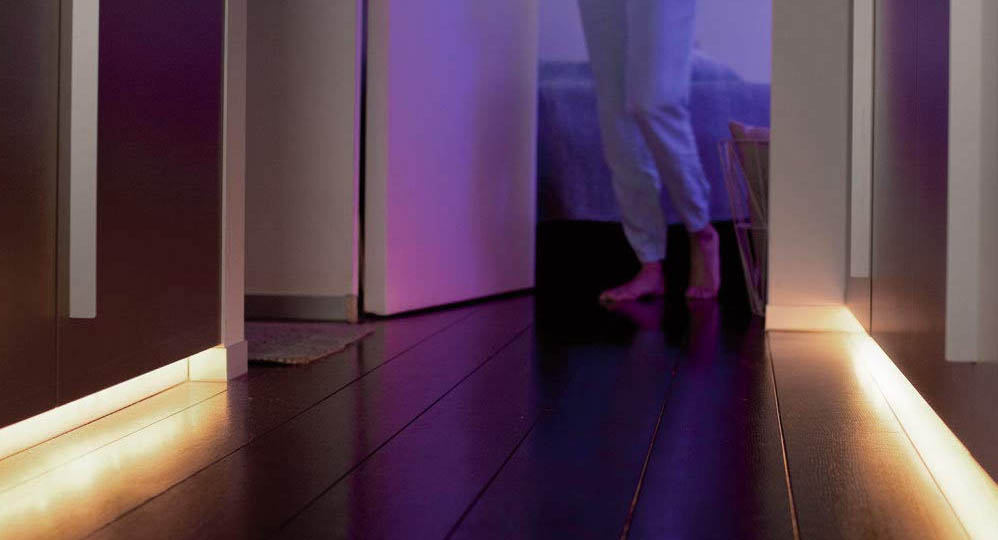 Make sure you add lights to outdoor stairs and walkways too. These can be motion sensor or light sensor, but you want to make sure they are automatic so you never get caught unexpectedly away from the light switch in the dark.
For your table lamps, you'll want them on a wall switch, or to at least have easy-turn knobs, so that when you stage the house for the evening, everything is well-lit and cheerful. Not only will your mood brighten, but you will avoid falls due to shadowy areas.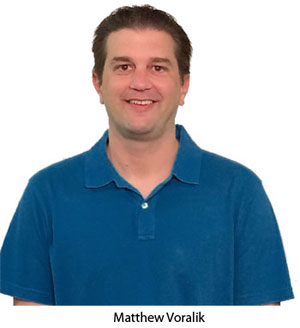 Matthew Voralik grew up working in the brick and mortar store after school and during the summers. When most boys his age were playing video games, he was assembling wheelchairs and hospital beds and showing people how to use all the things they sold in his dad's store. Today he does the same thing for his online customers. This also makes America Discount Home Medical uniquely qualified to select and recommend the best products for our customers.