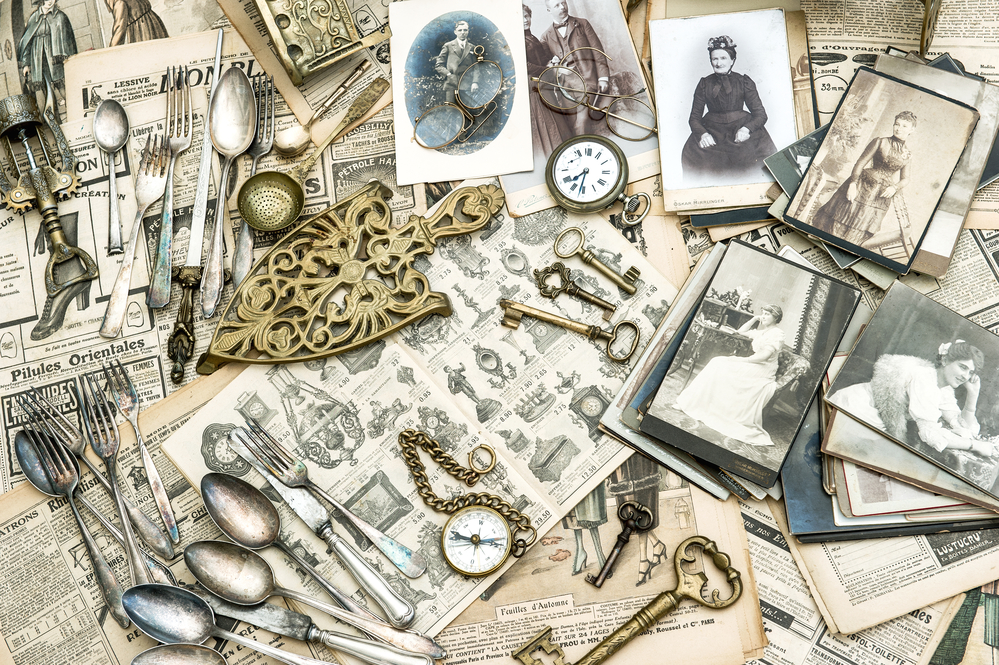 We all know of people who had a falling out within their family over an inheritance. It is not only those with vast wealth who risk this. Sometimes families will fight over the simplest of bequests, especially one-of-a-kind family heirlooms. For this reason, it's vital that we make plans for these bequests before our health declines so that our family will stay intact after we are gone.
This benefits our heirs financially as well as emotionally. They keep their relationships with siblings and children intact while they avoid costly legal battles. A few simple steps on your part on just how to divide your heirlooms will go a long way toward protecting those you hold most dear.
Teapot or Tesla?
Before you can plan your bequests, you need to know what people want. If you are a sharing family, then it may be easy. If not, this may be a major hurdle you will need to overcome so that your heirs don't fight among themselves after you're gone.
If you know your family members well, you'll know who are the sentimental ones – those who would choose a chipped teapot that belonged to a great-great-grandmother over something of monetary value. You'll also know the ones who are adding up each item's dollar value and can tell you which items are worth what down to the penny.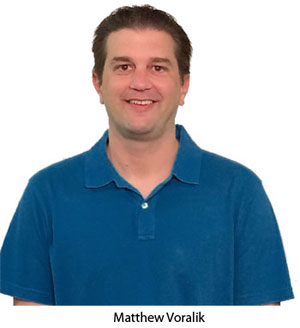 Matthew Voralik grew up working in the brick and mortar store after school and during the summers. When most boys his age were playing video games, he was assembling wheelchairs and hospital beds and showing people how to use all the things they sold in his dad's store. Today he does the same thing for his online customers. This also makes America Discount Home Medical uniquely qualified to select and recommend the best products for our customers.