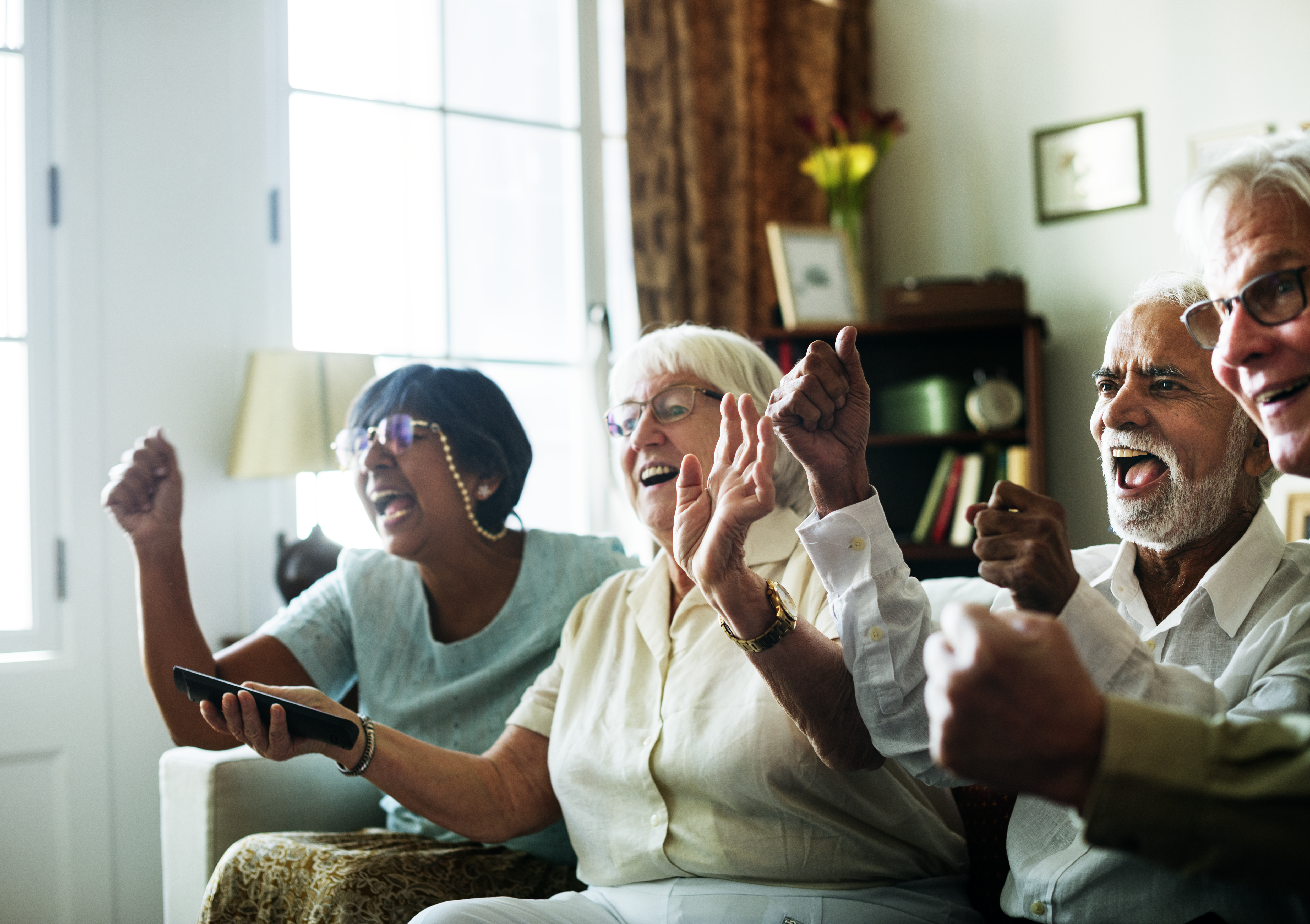 While we may want to live in our own homes as we get older, we may also find it harder and harder to find a reason – or the motivation – to get out like we used to. But it can be dangerous to become isolated as we age. Studies show that there is a decline in physical health and an increase in dementia in those who do not interact with others on a regular basis.
But there is a way to fight back! Creativity and social interaction increase well being and health of seniors no matter their age, background, or baseline health. Let's take a creative look at 15 ways to interact with others – young and old – even when living alone to stay sharp and healthy for years to come.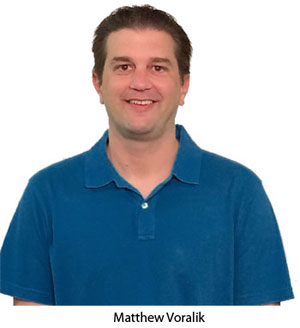 Matthew Voralik grew up working in the brick and mortar store after school and during the summers. When most boys his age were playing video games, he was assembling wheelchairs and hospital beds and showing people how to use all the things they sold in his dad's store. Today he does the same thing for his online customers. This also makes America Discount Home Medical uniquely qualified to select and recommend the best products for our customers.