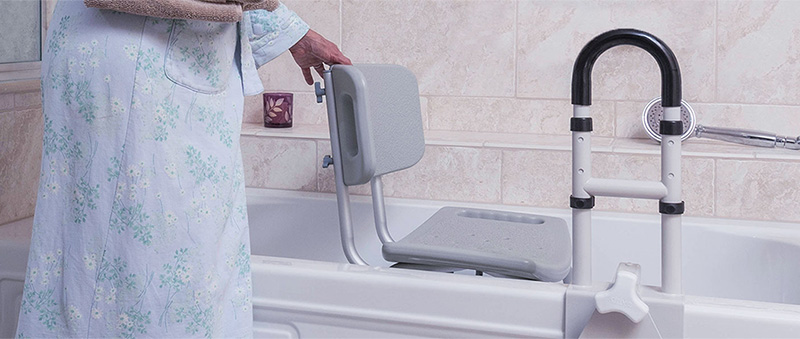 Part 1 in Our Guide to Independent Living
There are many possible safety pitfalls in the bathroom, especially for the elderly or those with balance issues or weakness in the limbs. Getting in and out of the shower, walking on wet and slippery tile, even sitting down or standing up from the toilet; all of these small tasks that many of us take for granted can be hazardous, leading to bumps, falls and possible injury.
Whether you are looking for strategies to create a safe bathroom environment for yourself or you want to help protect a loved one, here are some ways to make sure the bathroom is welcoming and safe for every activity that goes on there.
As we move around the room we will talk about safeguarding various activities in each area with this baker's dozen list of ideas.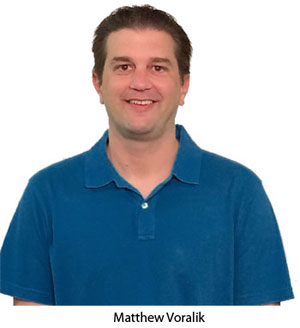 Matthew Voralik grew up working in the brick and mortar store after school and during the summers. When most boys his age were playing video games, he was assembling wheelchairs and hospital beds and showing people how to use all the things they sold in his dad's store. Today he does the same thing for his online customers. This also makes America Discount Home Medical uniquely qualified to select and recommend the best products for our customers.